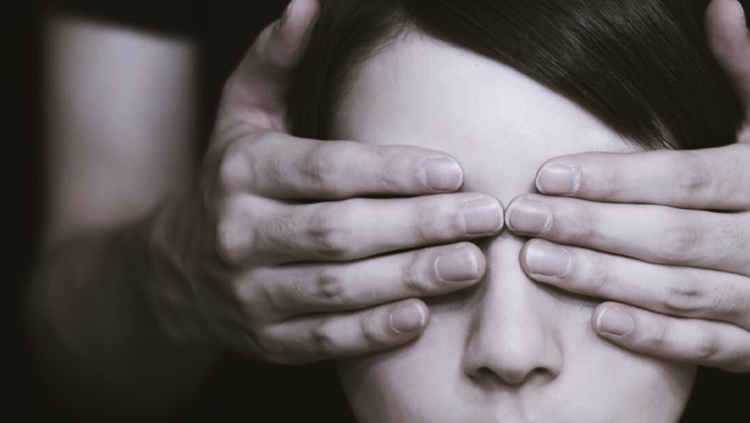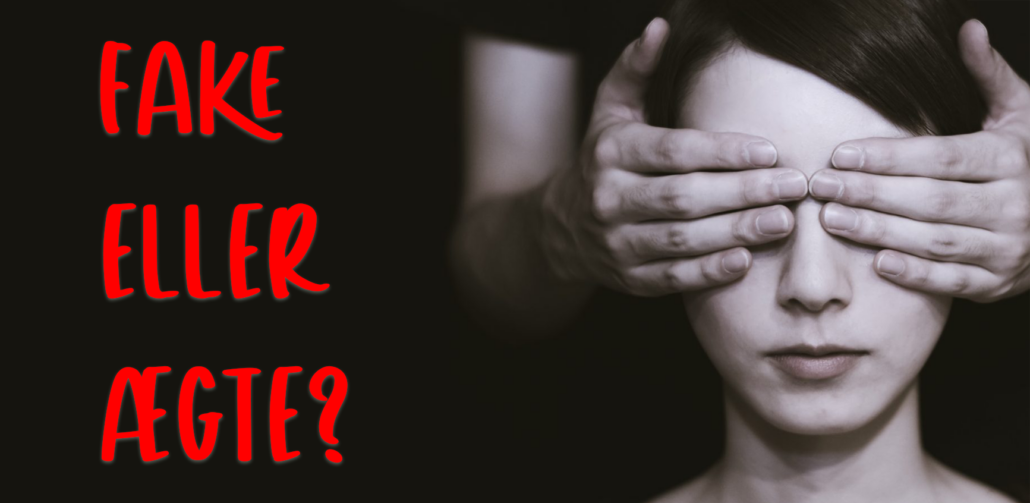 For meget misinformation på YouTube og TikTok skaber myter blandt børn og giver for stor plads til forkerte opfattelser af grundlæggende natur – og samfundsvidenskab.
Gennem to store serier til henholdsvis drenge og piger, på to forskellige platforme, vil vi ruste børnene til at forholde sig kritisk til fake news og konspirationsteorier, så de i fremtiden bliver bedre til at skelne mellem sandhed og løgn.
Målet er, at serierne giver børnene en indsigt og inviterer til refleksion, som ultimativt styrker deres handleevne i et demokratisk samfund.
Serierne er støttet af Villum-fonden og publiceres på DR og YouTube til efteråret.
https://highwire.dk/dev/wp-content/uploads/2023/01/thumbnail.png
750
750
Jacob Kofler
https://highwire.dk/dev/wp-content/uploads/2020/04/logo.png
Jacob Kofler
2023-01-12 12:49:55
2023-01-12 21:08:40
Highwire lander 2 nye serier om børn og fake news til DR